About Alumni
---
History of Alumni Meets
Fr. CRIT ALUMNI ASSOCIATION(FRAMES)
organizes Alumni meet every year in first week of January.
Benefits of Alumni Meet
Assistance for Placements
and Industrial visits
Donation of equipment/books to the institute
Assistance for higher studies
Assisting the graduating students for M.S and Ph. D programs in India and abroad.
Achievements
Many Alumni are working for companies like Amazon, Siemens, TCS, Infosys, Ingram and many more.Few alumni students have started their own companies.
---
Alumni Meet Organizing Team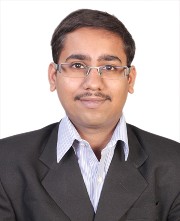 President
Team Lead with 7+ years of experience in the field of Enterprise Mobility.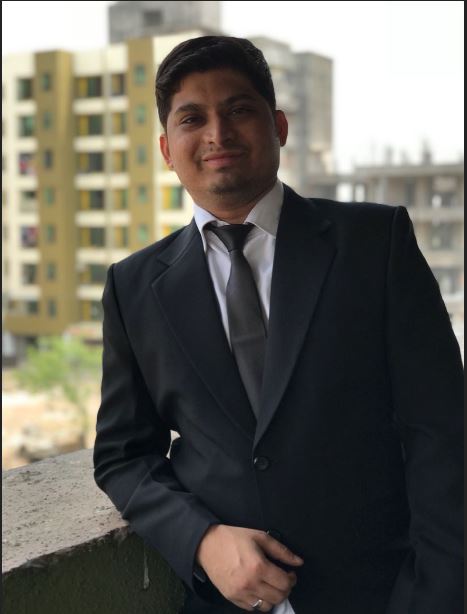 Vice-President
Co-founder and COO at Eiosys Private Limited, Vashi.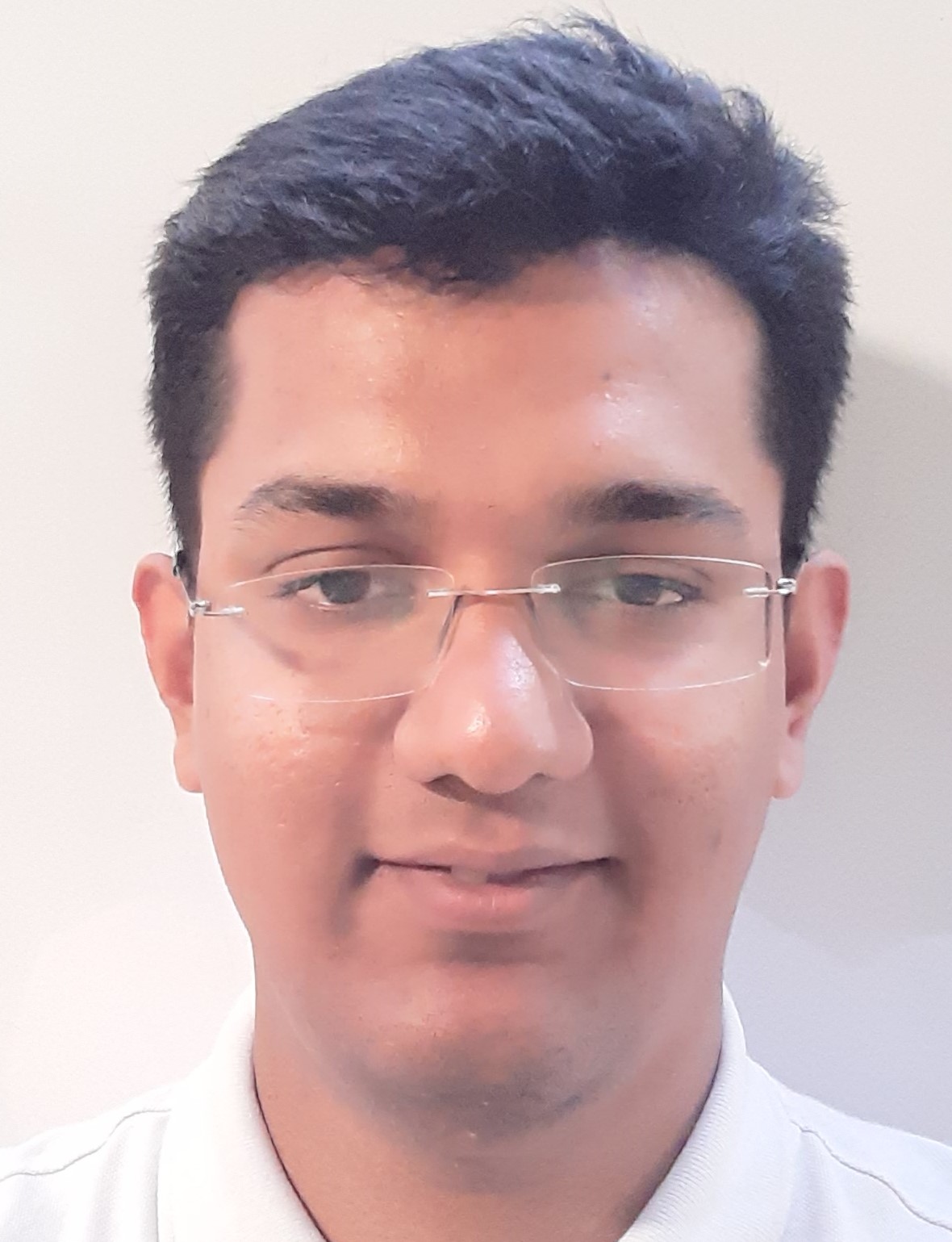 Treasurer
Director - Business Development, Mufront Technologies Pvt.Ltd., Nashik.
---
Events and News
---
Alumni Meet
Every year in first week of January a grand Alumni meet is hosted by the institute in addition to many other meetings of the committee members spread throughout the year. It is an occasion when alumni gather at their Alma Mater, go down the memory lane and look forward for new interactions with new hopes. This is a great opportunity to reconnect with friends, faculty and staff. It also enables the alumni to notice the changes and developments happened in the college campus where four precious years of their life were spent. Every alumnus is welcomed at the registration counter with a gift by the association during the meet. Games and Cultural programs are arranged for entertainment.