Department of Mechanical Engineering
Notice (1024): Element Not Found: Elements\academic_sidebar.ctp [CORE\Cake\View\View.php, line 429]
Notice (1024): Element Not Found: Elements\ug_projects.ctp [CORE\Cake\View\View.php, line 429]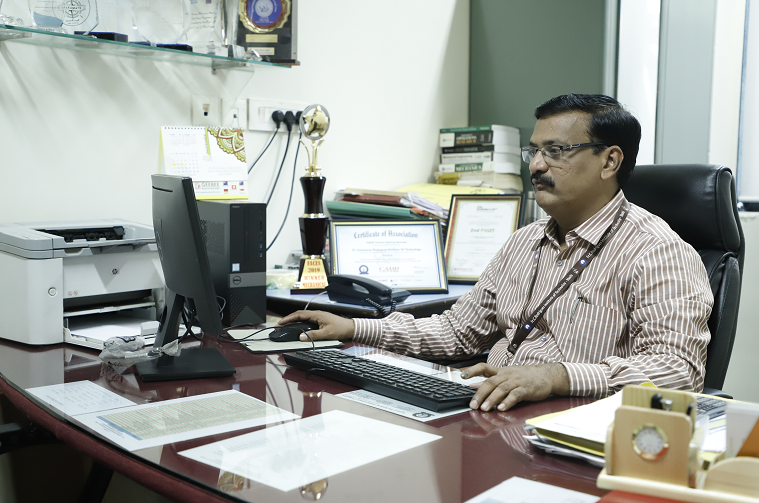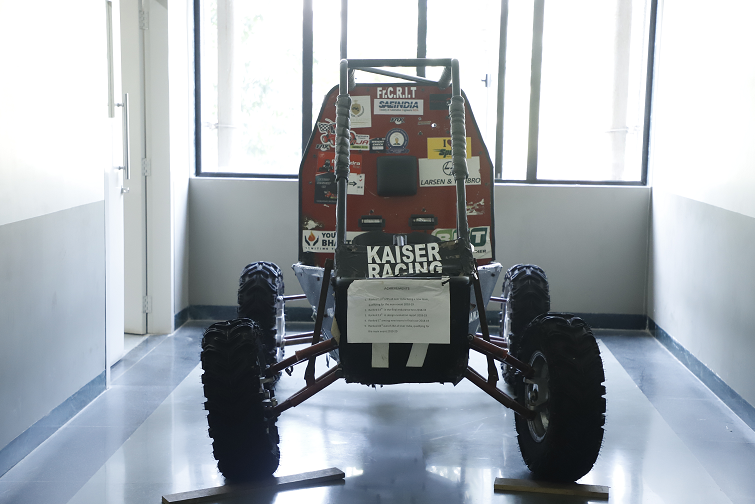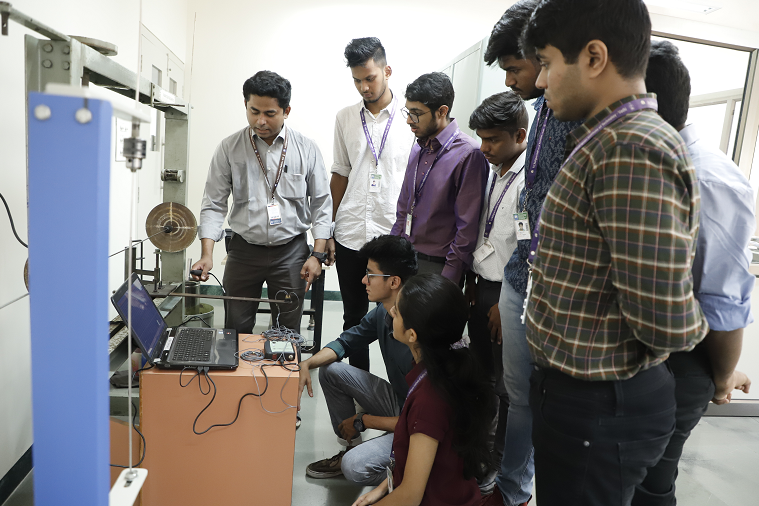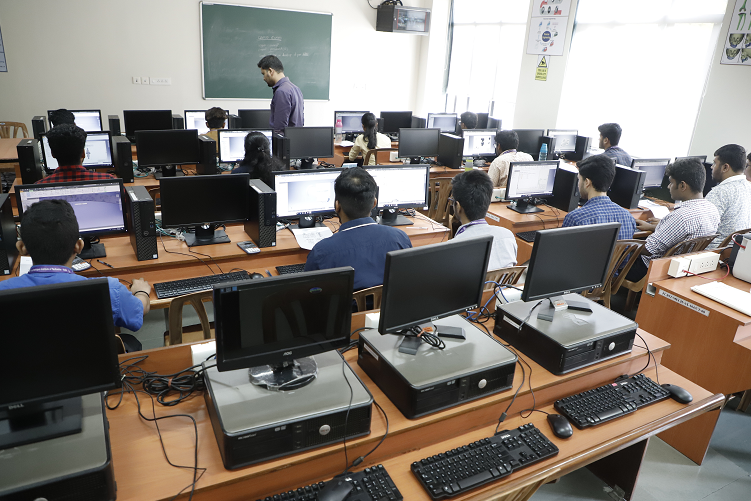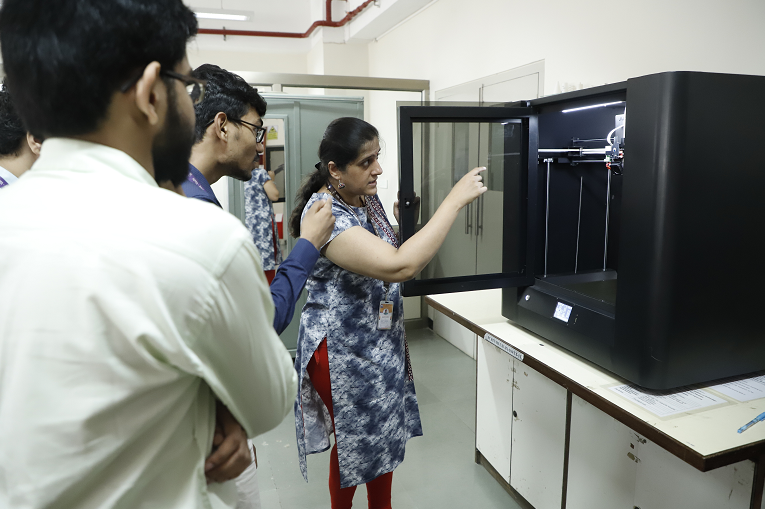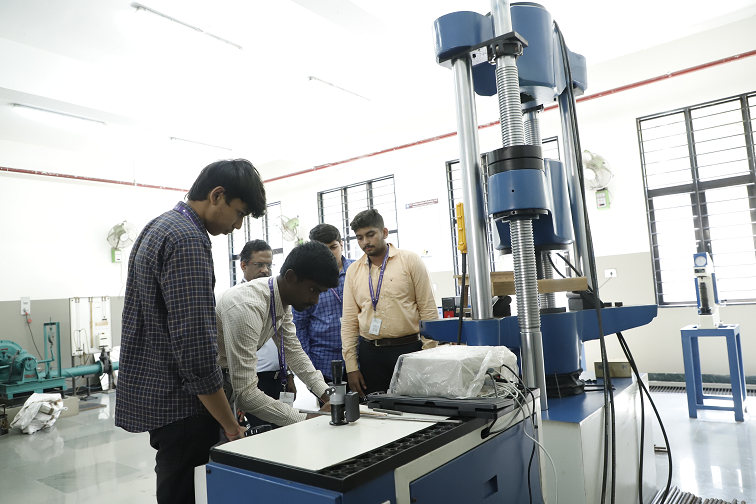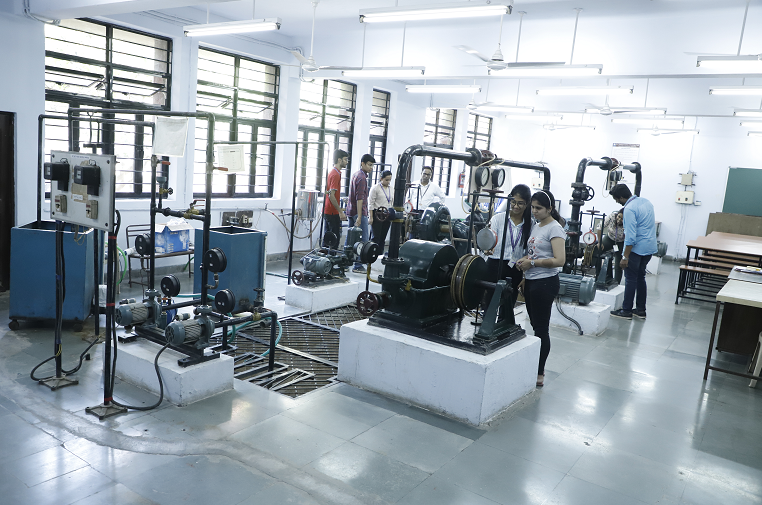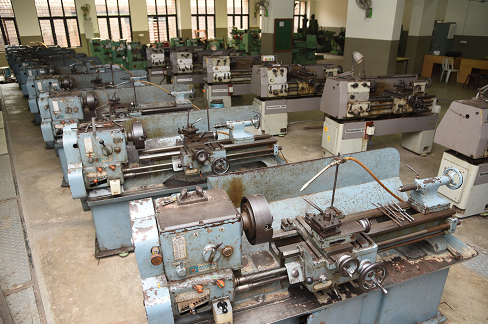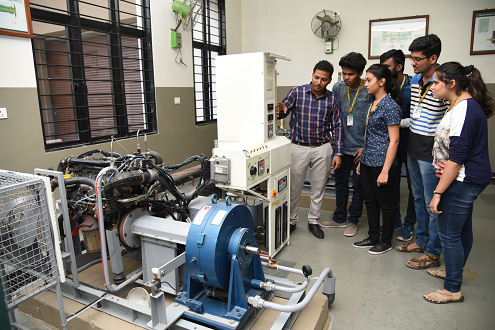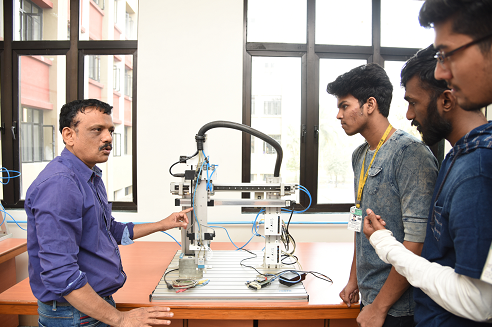 Mechanical Engineering is the most sought-out branch of Engineering. In the constantly evolving technological scenario Mechanical Engineering has been the very backbone of the industrial infrastructure. It is an area of study in which knowledge of mathematics and science are combined together with experience and judgement for fulfilling the practical human necessities. The formal education of a Mechanical Engineer includes subjects such as Material Sciences, Strength of Materials, Theory of Machines, Mechanical Vibration, Design of Machine Elements, Fluid Mechanics, and Heat & Mass Transfer. The Department initially was headed by Dr. Thirumalleshwar till the year 2003, followed by Dr. S.V. Kota Reddy, till November 2008. Then the Department was headed by Prof. S. M. Khot, from 2008 till 2017. The department is currently being headed by Dr. Nilaj Deshmukh and has faculty poised to deliver quality engineering education.
Vision and Mission
---
Vision:
To provide a vibrant academic, research and industrial environment for creating self-sustainable professionals and responsible citizens.
Mission:
To provide state-of-the-art infrastructure and quality education.

To generate opportunities for students to provide industrial exposure.

To imbibe team spirit and entrepreneurial skills.
Roadmap
PEOs, PSOs and Course Outcomes
---
Program Educational Objectives (PEO):
Graduates will...
Be able to use effectively Engineering Knowledge and modern tools in the field of Core Mechanical Engineering.
Have interdisciplinary competence in areas like Mechatronics and CAD/CAM/CAE.
Be able to demonstrate adequate competency and creativity to take up corporate challenges.
Be able to pursue higher studies and entrepreneurship.
Program Specific Outcomes (PSO):
Graduates will be able to...
Apply knowledge in the domain of Design, Thermal and Manufacturing sciences to solve Engineering Problems.
Use appropriate tools and techniques to solve problems in the field of Mechanical Vibration and CAD/CAM/CAE.