Children's Day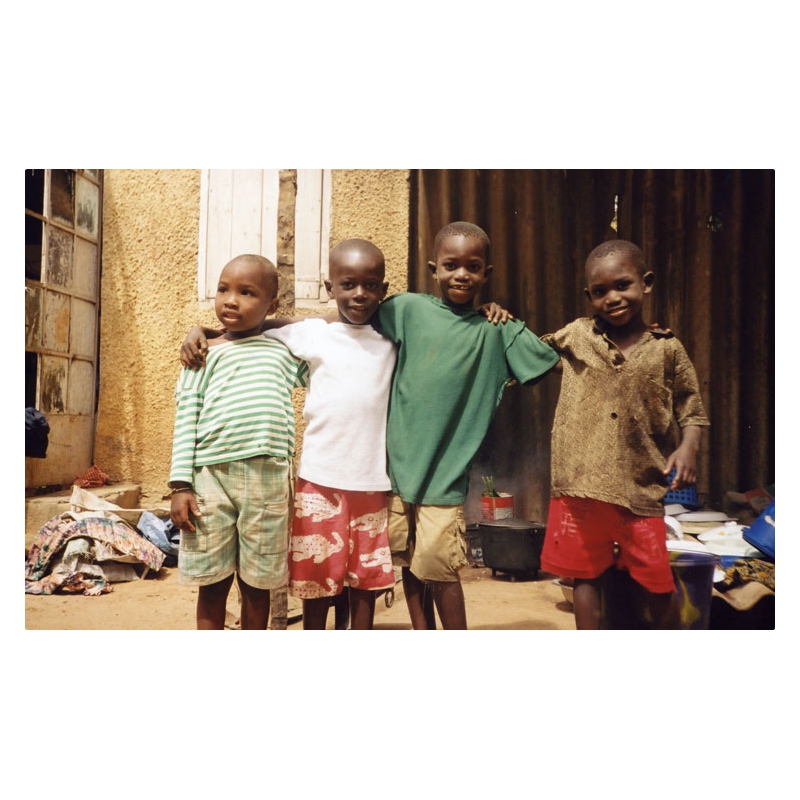 Children's Day Description
Children's Day
Kia ora, and welcome. The first Sunday in March is Children's Day! Join in the fun and do something special for the small people in your life on this national day. Our Children's Day theme is a timeless one – 'Treasure our Children'. See what you can do every day to treasure a child. Check out inspirational stories for snapshots from last year's celebrations. It's priceless seeing children enjoying themselves with their whānau.
To make 2015 the best year ever,
all you need to do is: Organise an event – it can be big or small, and there are lots of tips on our site. Register your event – so the people in your neighbourhood know what's on and where to find you. Order your free resources – fun activity books for kids, balloons, magnets and more. We also have flyers to help you promote your event. See children talking about what they love to do on Children's Day, and what makes them feel treasured.