Department of Information Technology Engineering
Notice (1024): Element Not Found: Elements\academic_sidebar.ctp [CORE\Cake\View\View.php, line 429]
Notice (1024): Element Not Found: Elements\ug_projects.ctp [CORE\Cake\View\View.php, line 429]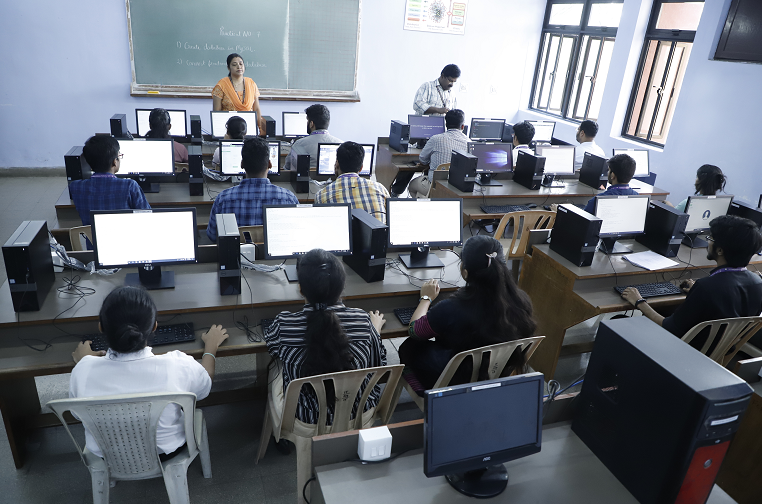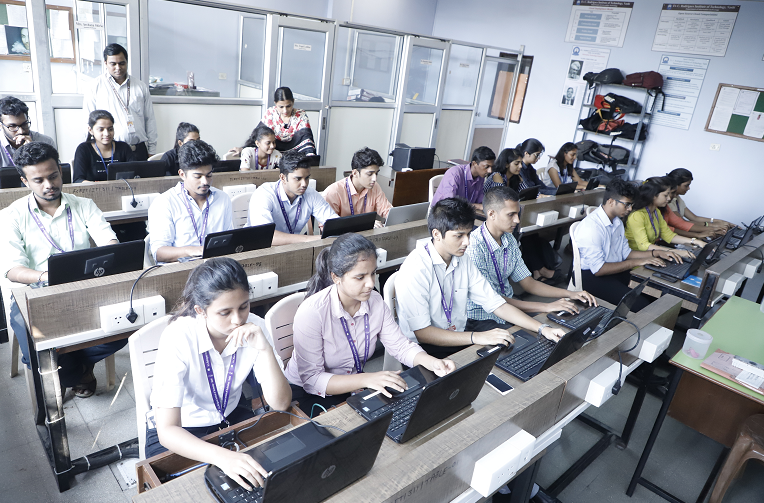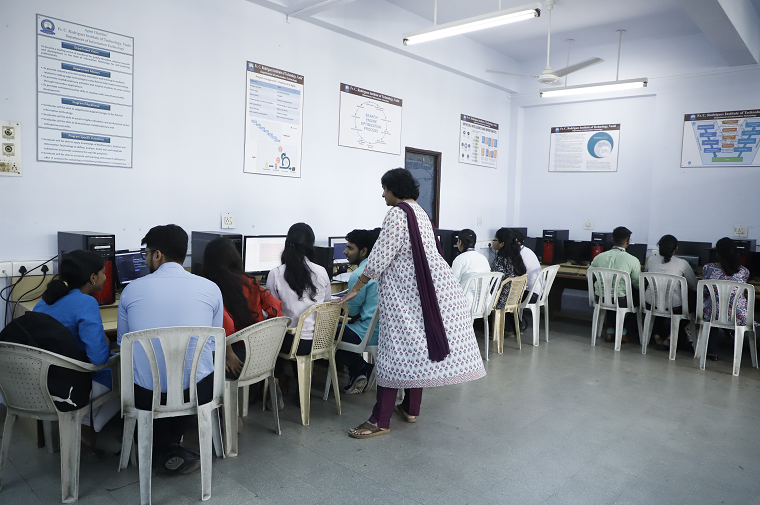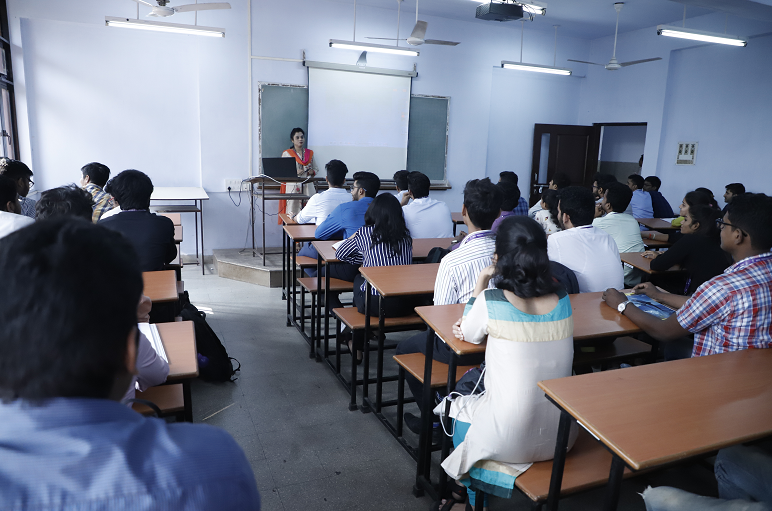 Engineering in Information technology deals with the study of designing, development, implementation, support or management of computer-based information systems, particularly software applications and computer hardware. It involves the use of electronic computers and computer software to convert, store, protect, process, transmit, and securely retrieve information.The four year Information Technology Degree Course was started in the year 2001. The present intake of students is 60. The course includes Programming Techniques and Basic Sciences at first year level. In second and third year the course includes basic and core Information Technology subjects. The advanced topics such as Computer Simulation and Modelling, Mobile Computing, Image Processing, Management Information Systems, Data Warehousing and Mining System, Multimedia Systems, Project Management are included as compulsory subjects in the final year. Students of this program have been successfully placed at Global companies such as Infosys, TCS, Satyam, HCL, Virtusa, Wipro, and CTS.
Vision and Mission
---
Vision:
To become a leading center of excellence for quality education, advance research and development in the field of Information Technology for self-sustaining professionals.
Mission:
To provide industry oriented quality education and training to students related to cutting edge technologies in the field of information technology.
To promote multidisciplinary activities that inspires students to serve society through innovative applications.
To promote entrepreneurship skills in students with overall personality development.
Roadmap
PEOs, PSOs and Course Outcomes
---
Program Educational Objectives (PEO):
Graduate will be able to:
Adapt technological changes in the field of information technology.
Excel in higher education and professional career.
Demonstrate multidisciplinary and entrepreneurship skills.
Program Specific Outcomes (PSO):
Graduate will be able to:
A

dapt to the technological advancements in the field of Artificial Intelligence and Data Science.

Develop research strategy in the domain of Internet of Things and Security.